Pikesville Garden Club, Inc

Email:
PikesvilleGardenClub@gmail.com

Address:
1222 Glenback Avenue
Pikesville, MD 21208

Voicemail:
(443) 990-1690

Join us on Facebook:

Announcing the 2013 PGC Schedule:
All meetings unless otherwise noted will be held at 8 Church Lane, Conference Room, Pikesville
For all meetings & events unless otherwise noted: Members FREE, Non-Members $5, or join at the Meeting!
Jan 21, Mon @ 7pm - Master Gardener Barbara Lingg will present An Introduction to Vegetable Gardening, from The Master Gardener Grow It Eat It Program. Please join us for a great introduction to growing your first veggies. Light food & drink served.


Feb 18, Mon @ 7pm - Garden Talk Meeting, Master Gardener Larry Kloze will discuss seed starting tips & tricks, and getting ready for Spring! Light food & drink served.


Mar 1, Fri - Federated Garden Clubs of MD Annual Meeting


Apr 15, Mon @ 7pm - Workshop with Carrie Engel @ Valley View Farms


May 4, Sat @ 10a-2pm - Shops at Kenilworth "Celebrate Spring at the 40th Annual May Fair" join us at our table!


May - Trip to Chanticleer Garden, Wayne PA


Sep 22, Sun - Quarry Lake Festival


Oct 6, Sun @2-4pm Sunflower Fields at Clear Meadow Farm, White Hall. (rain date Friday Oct 4th) Group trip to the Sunflower Fields at the peak of bloom. We will carpool to White Hall MD with wine and snacks, view the majesty of the fields, and sit around and talk dirt!


Oct 29, Tues @ 6:30pm - Garden Talk Meeting, Speaker Sue Sellers will discuss Planting & Forcing Bulbs for the Fall and Spring. The talk will address all kinds of bulbs including both Fall and Spring as well as forcing in Wintertime. Sue is an experienced gardener for well over 35 years. She grew up on a working farm in Lancaster County where her family owned an orchard and extensive vegetable gardens.


OLDER NEWS

PGC Garden Talk Series presents Master Gardener Norman Cohen
Putting Your Garden to Bed :: Identifying Common Weeds :: with Q&A
Tuesday, October 16, 2012 @ 7pm | Beth El Congregation - Board Room
Free for Club Members; $5 for Non-Members (or join for $20 at the meeting!)
Refreshments will be served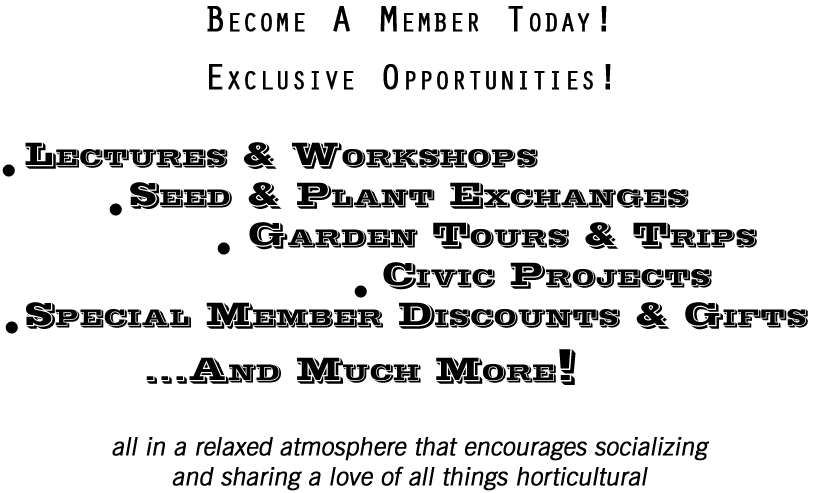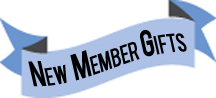 The first 12 people to join will receive (more gifts for additional members):
‣ WILLIAMSON'S NURSERY: a FREE one gallon perennial plant
‣ MEYER SEED CO: a FREE assortment of seed packets, plant bulbs & catalog
‣ HOME DEPOT: a FREE reusable bag, Fiskar's pruner, garden gloves & velcro plant fastener roll
‣ PLOW & HEARTH: a FREE mosquito wrist band, heavy duty hand cream, garden stake, and seed packets
‣ EDRICH LUMBER: a FREE supply of spring mulch


...and more soon to be announced! JOIN TODAY!





The MISSION of Pikesville Garden Club, Inc ("PGC") is to promote gardening and horticultural arts amongst its members and to the greater community through education, projects, and action in the areas of horticulture, wildlife, conservation, sustainability, and civic improvements.



HISTORY - The original Pikesville Garden Club was founded in 1934 and became a member of the Federated Gardens Clubs of Maryland a year later. It thrived for many years until it ceased operating in 2008. The new PGC organization is a Maryland non profit corporation which is a member of the Federated Garden Clubs of Maryland and shares its IRS Group 501(c)(3) Tax Exemption.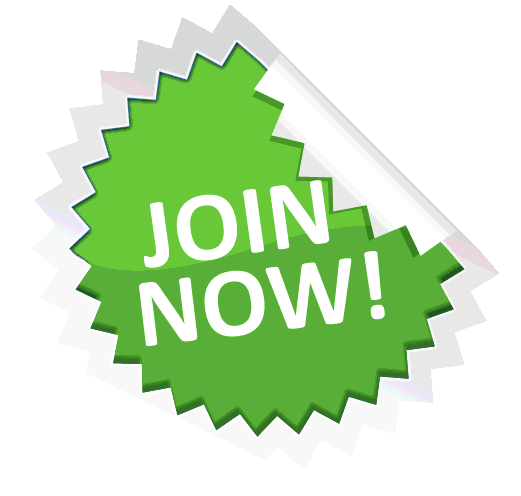 Membership Application
Annual Dues
$35$18 in 2013

Become a
Member today!

Download Application:



PDF File